300 Yoga Teacher Training In Rishikesh
Our Nirvana Yoga centre that is situated at the hills of Rishikesh provides an uncountable number of students with holistic yoga programmes. These programmes are specifically designed by Our Masters who have decades of experience in holistic & ancient forms of Yoga. Our complete unit of yogic masters offer 300 Hours Yoga Teacher Training In Rishikesh with the comfort of nature & at the valley of hills. Ancient yoga that is also known as medieval age yoga, is such a blissful practice that can eradicate every single ailment of the body. If you wish to teach people with such invincible yogic technique then you have made the finest decision by reaching here.
Salient Benefits of Our Yoga Teacher Training Programme
Primeval Yoga Techniques
Supportive Yoga Team
Professionalism
Life Time Learning Experience
Recognised Programmes
These training programmes are designed by selecting the most primitive pieces of Yoga that are highly beneficial for minor to major health ailments. Many people worry about what exactly will these programmes deliver as yoga is such a vast subject. No matter you plan to study beginner, advanced or intermediate yoga programme, you will be bestowed with all round yoga forms. We as a team of professional Yoga masters render 300 Hours Yoga Teacher Training In Rishikesh that comprises of in-depth knowledge of ancient yogic forms & invincible practices. These specific set of yoga postures & exercises will deliver your very purpose of eradicating every single yogic disease. Such a great combination of Yogic programmes will make you the master of the complete practice of this holistic piece of art. Not just this, it will make you so competent that you will be able to heal people that are suffering from years of health problems.
30 Days – 300 Hour yoga teacher training courses in Rishikesh, Goa, Dharamshala, Noida India with the Yoga Alliance Certification
Review
Value for money
Accommodation 
Food
Location
Quality of activity

Mikel Koel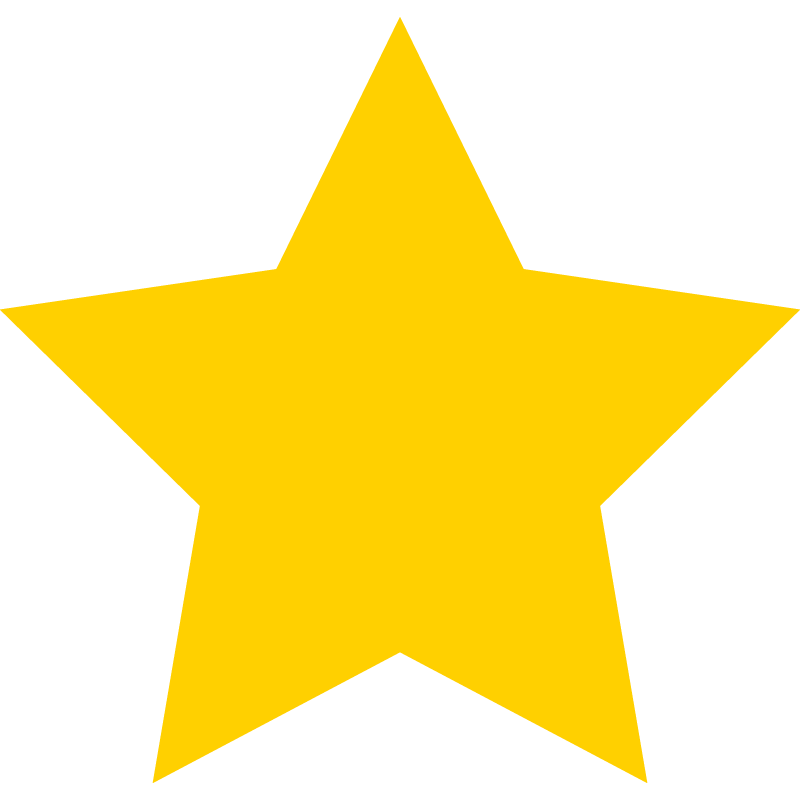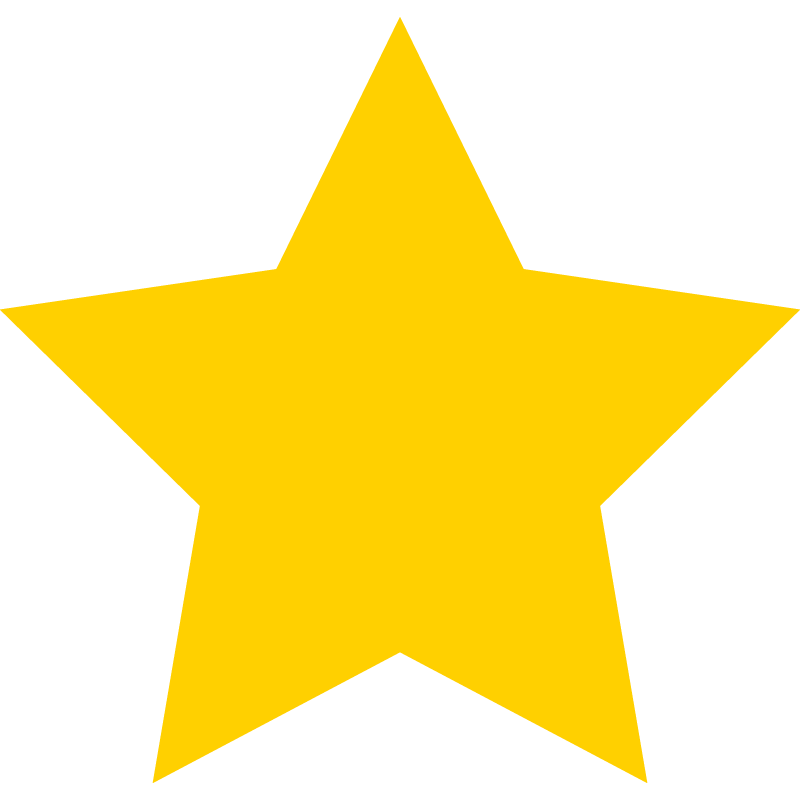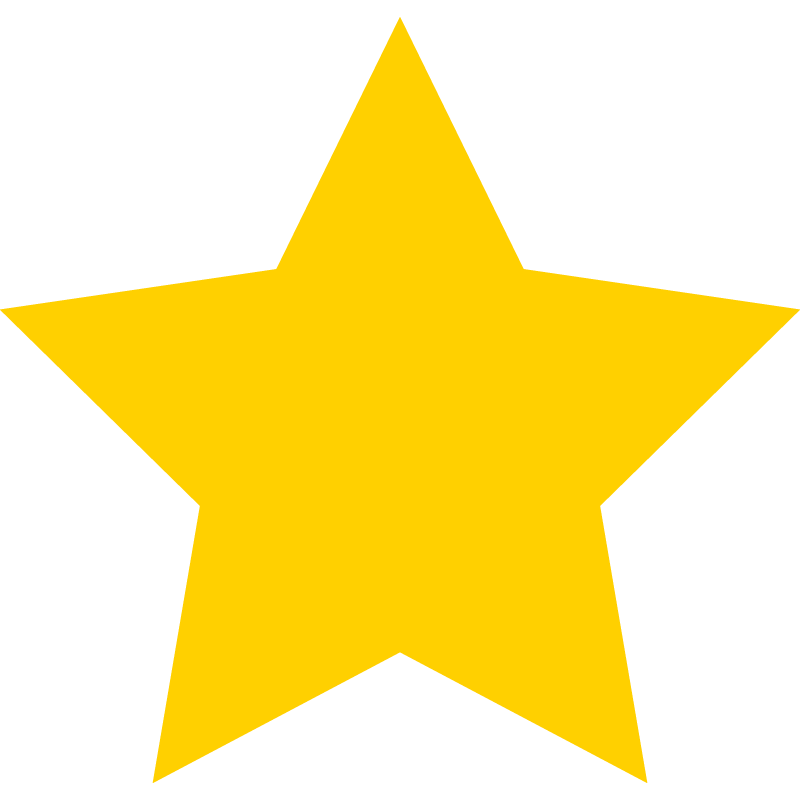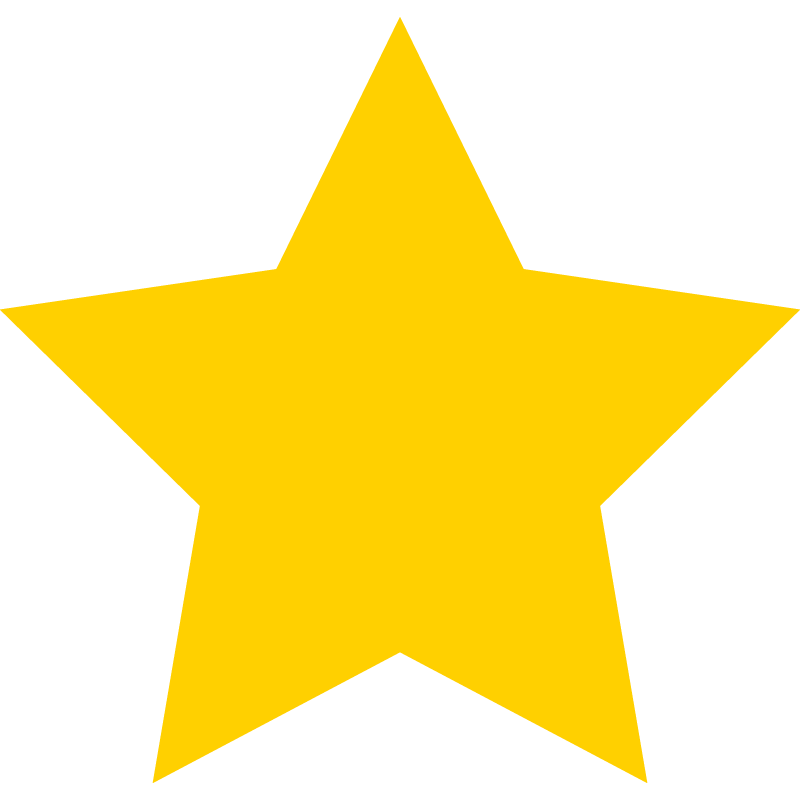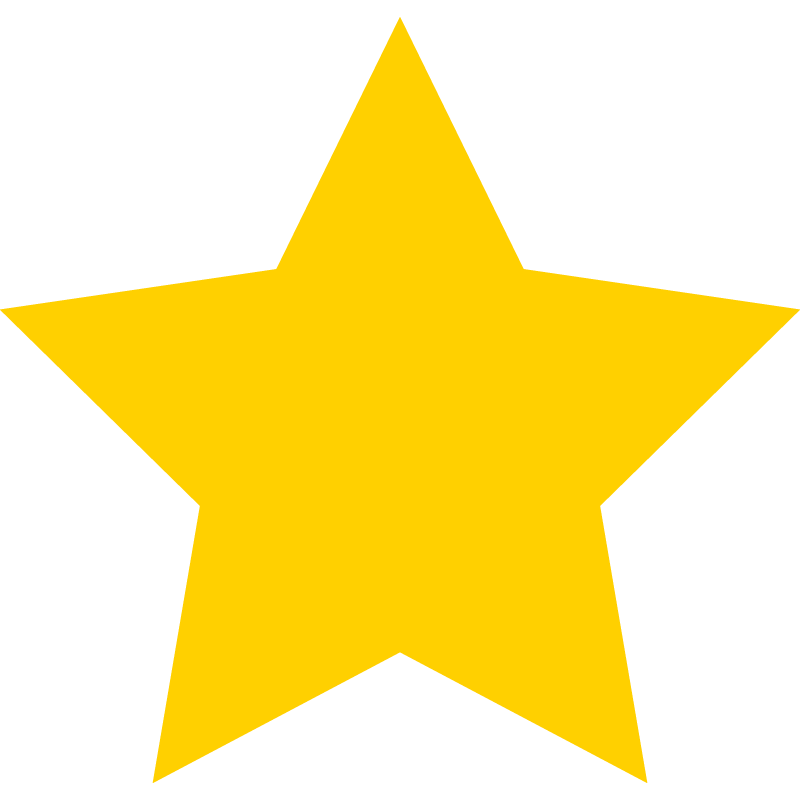 Great teachers! I love it. Im coming back next year!!!

Patri Reyes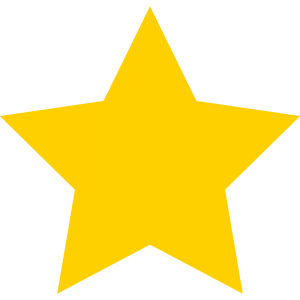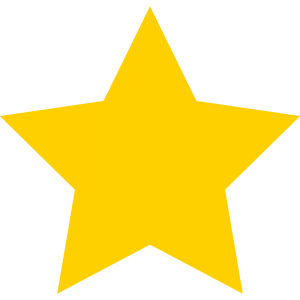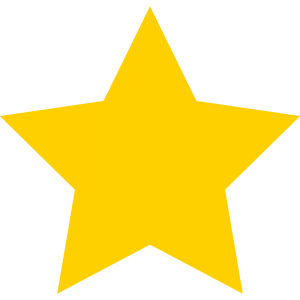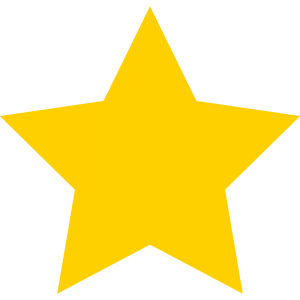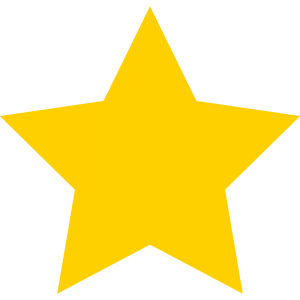 I was in this school for 10 days studying 100 hours of ytt. I don't speak English very well and the truth is that the teachers tried hard to make me understand the concepts and that I could carry out the course with good results. Make special mention to the professor of philosophy and anatomy and the professor of ashtanga flows practice. At the beginning a little bewildered by the organization that was offered, but in the end, I enjoyed a good experience, I learned more than I thought and they have taken good care of me.
류현지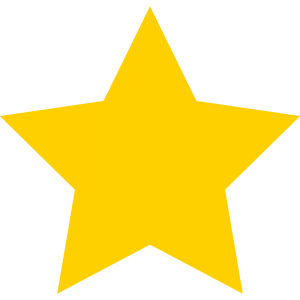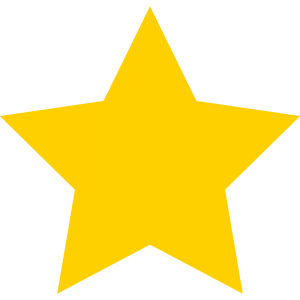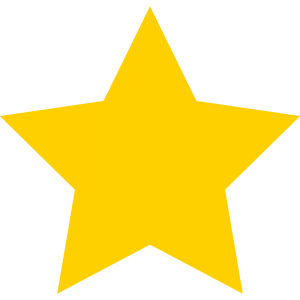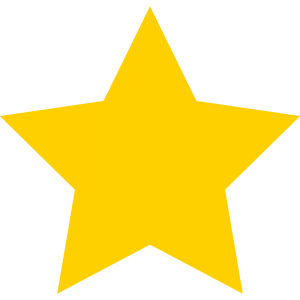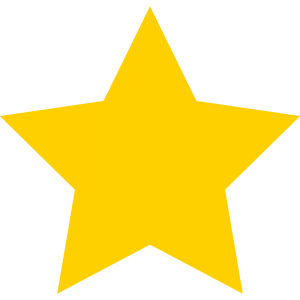 Amazing experience. Highly recommend if anyone who love yoga.

Elisa Bieller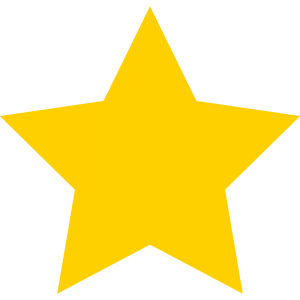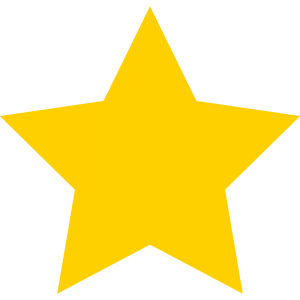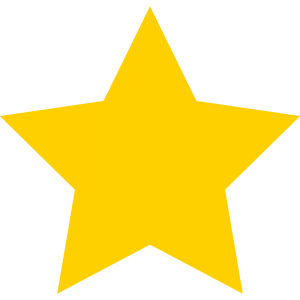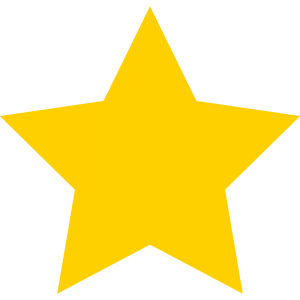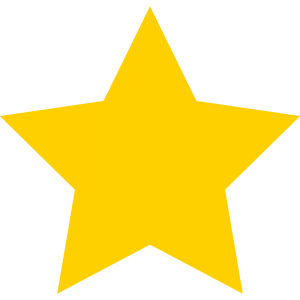 I'm very happy and I enjoy the training so much. I did only 50hrs teachers training of aerial yoga, but I'm very satisfied! Was only a week, but really intense and full of knowledge. The course was not focused only on the aerial, but I also perfected hatha, deepened some philosophy topics and improved my posture. The teachers are amaizing and lovely, they put a lot of passions in their work. I was the only student, this had a positive impact, because the teachers' attentions were addressed only to me. I'm so satisfied about aerial with Aditya, the classes were complete and I learned many specific positions for each body part.
Shazneen Todiwala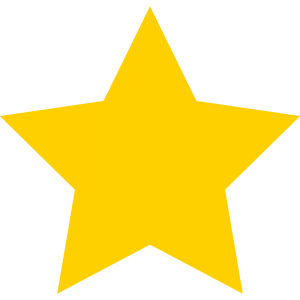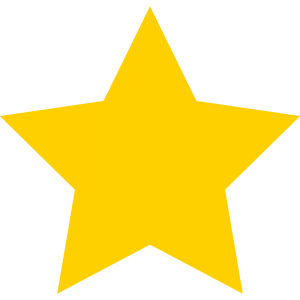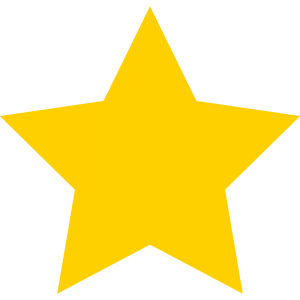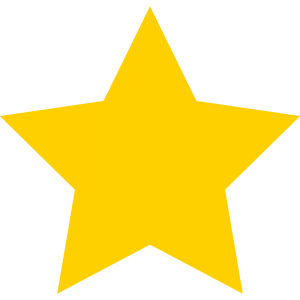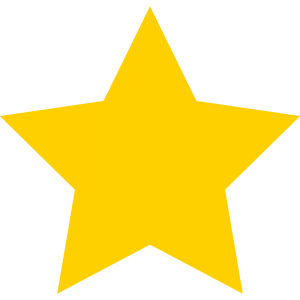 The best place for yoga in India. The natural surroundings add to the overall peaceful experience you are looking for. If you are in India and want to relax your mind and body in the best possible way, NIRVANA YOGA is your go to place.
Ben Pattle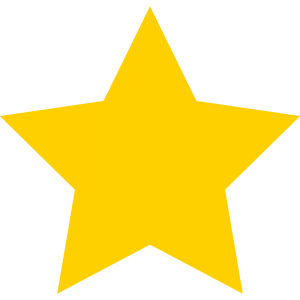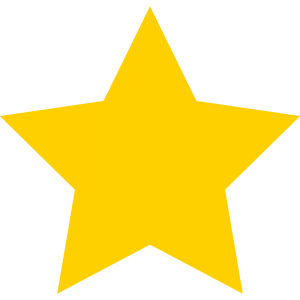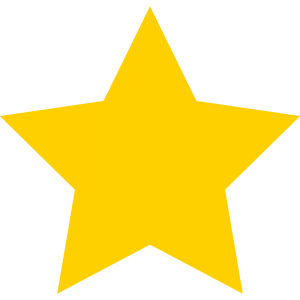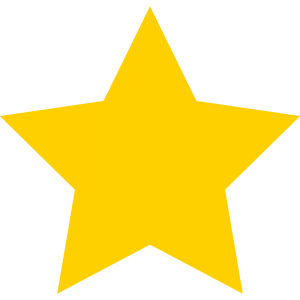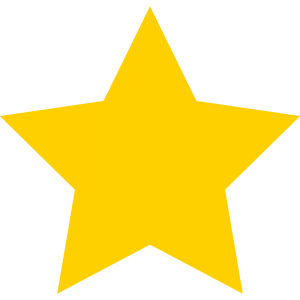 I completed my 100 hour teacher training course here, my first yoga course, and I found it to be a very good experience overall. All the instructors help you to get the most out of every posture, deepening your understanding of the postures by ensuring correct allignment and pushing your limits in a healthy way. They take you on a number of excursions around the beautiful Rishikesh which help bond you as a group and show you some sights which otherwise you wouldn't see. I have a number of dietary requirements and Shweta went over and above to ensure that my needs were met to which I'm very grateful. I would recommend that in the future some handouts are given with names of asanas and pranayams as we all struggled to learn these in the short time given, this is a minor thing in what was overall a very positive experience. My love of Yoga has grown even more and I feel confident that my own practice has improved and that this will help me on my long road to become the yoga instructor I hope to be. Thank you.
300 YOGA TEACHER TRAINING IN RISHIKESH
Nirvana Yogshala internationally certified Yoga Teacher Training in India registered with Yoga Alliance, USA confers 300 hours Yoga Teacher Training. This course is suitable for intermediate and advances level Yoga followers. To Enroll in the RYS 300 course, it is mandatory for you to have an RYS 200 certificate from the US alliance certified school or Start with us From 200 Hours training course.
300 Hour Residential Hatha Iyengar Style Teacher Training Course in Rishikesh, Goa , Dharamshala and Noida India offered by Nirvana Yoga and Meditation School
300 Hours Yoga Teacher Training in Rishikesh, India is very popular among the students who chose to be a Yoga Teacher or for personal life transformation. The 200 hours Yoga Teacher Training Course offers complete theoretical and practical knowledge of yoga for the students.
Our unit of Masters render the students with 300 Hours Yoga Teacher Training Course In Rishikesh with cost effectiveness but High calibre knowledge. These programmes will also teach you the technique & right method of teaching which is the key factor in each yoga programme. Considering the plethora number of yogic forms & pose that we have, teaching methods are created in the simplest of ways. Our Yoga programmes are going to provide you with the advanced forms of teaching that will deliver you with the best of your interests.
300-hour advanced training prepares its trainees to teach principles and techniques of yoga that are more advanced, more detailed, more vigirous and the training enables them to teach with greater skill than could reasonably be expected of an RYT 200. This training will provide you knowledge of advance yoga teaching skills. After completion of 300-Hour YTTC, you can teach beginner, intermediate and advanced students with clarity and confidence. 300-Hour YTTC enables you to get registered as RYT 500 with yoga alliance USA
COURSE SYLLABUS
Asanas (continued) and their adjustment & alignment
Anatomy of Movement
Identifying Structural Imbalances in the body
Yoga Philosophy
Ancient Texts (Bhagavad Gita, Yoga Sutras of Patanjali & Hatha Yoga Pradipika)
Bhakti Yoga – Mantras & Chanting Introduction to Yoga Therapy
Mudras
Teaching practice
Asana for common injuries.
Advanced Teaching Techniques
Yoga Lifestyle and Health
Deeper Meditation Practice & How to Teach.
Pranayama Techniques
Handstand & Backbend workshops.
Introduction to understanding trauma in Yoga
Anxiety treatment
Advanced Kriyas
Biographies of Yogis.
Ayurveda Lifestyle and Food.
Prenatal half day
Creating a 5 class one-on-one program.
Yoga Psychology
Chakras and our emotional body.
Creative flow sequences and themes.
Workshop creation.
Teaching methodology , marketing idea and discussion at the end of the course
Yoga Teacher Training Schedule 
7-8.30 am – Ashtang / Alligment
8.30-9.30 am – Pranayama / Mantra / Shatkriya
9.30 am Breakfast Breck and Rest
10.30-12 pm – Yoga Philosophy / Sutra
12-1.30 pm – Anatomy / Therapy
1.30 am – Lunch / Rest / Excursion
4.30-5.30 pm Hatha Yoga / Stretches
5.30-6.30 pm – Meditation / Prayers
Location: 
Rishikesh, Goa, Dharamshala,Noida
SCHEDULE FOR RISHIKESH
| | | | | | | | |
| --- | --- | --- | --- | --- | --- | --- | --- |
| HOURS | START DATE | END DATE | SHARING ROOM | PRIVATE ROOM | ONLY COURSE | NO OF DAYS | |
| 300 | 2ND JAN 2020 | 31ST JAN 2020 | 1500 USD / 1,04,000 INR | 1800 USD / 1,26,000 INR | 1200 USD / 84,000 INR | 30 | Apply Now |
| 300 | 18TH JAN 2020 | 16TH FEB 2020 | 1500 USD / 1,04,000 INR | 1800 USD / 1,26,000 INR | 1200 USD / 84,000 INR | 30 | Apply Now |
| 300 | 1ST FEB 2020 | 1ST MAR 2020 | 1450 USD / 1,00,000 INR | 1750 USD / 1,22,000 INR | 1100 USD / 76,000 INR | 30 | Apply Now |
| 300 | 18TH FEB 2020 | 18TH MAR 2020 | 1450 USD / 1,00,000 INR | 1750 USD / 1,22,000 INR | 1100 USD / 76,000 INR | 30 | Apply Now |
| 300 | 1ST MAR 2020 | 30TH MAR 2020 | 1450 USD / 1,00,000 INR | 1750 USD / 1,22,000 INR | 1100 USD / 76,000 INR | 30 | Apply Now |
| 300 | 1ST APR 2020 | 30TH MAR 2020 | 1450 USD / 1,00,000 INR | 1750 USD / 1,22,000 INR | 1100 USD / 76,000 INR | 30 | Apply Now |
Meet the instructors
Shweta Sanghavi
With over a decade of experience in Yoga and Wellness,Yogini Shweta Sanghavi founded Nirvana Yogshala – an internationally certified Yogshala….
Acharya Dr. M.K. Pandey
Acharya Dr. M.K. Pandey has over 12 years of experience in the field of Yoga and takes a Spiritual approach to heal the body naturally….
Trijita Goswami
Trijita Goswami has proficiency in yoga philosophy, Anatomy , Alligment, Physiology , Yoga Therapy , Yog sutra and Kundalini meditation over 5 years.She is an adherent follower of Hatha yoga and a spiritual healer for many….
Gaurav Sharma ​
Gaurav Sharma is well experienced in the field of yoga. He teaches Asana, Adjustment and Anatomy at NYS Rishikesh a spiritual capital of India…..
Ramesh kumar
Ramesh kumar is a professional yoga instructor (E-RYT- 200/ 300) With yoga Alliance USA. Ramesh kumar is a professional yoga instructor….
Rishikesh
Nirvana Yoga ( Hotel Vyas)
Tapovan Laxman jhula
Badrinath Road Rishikesh
Tehri Garhwal Uttarakhand India
Near Maharishi Ayurveda wellness centre .
Pin code – 249137
Noida
Nirvana Yoga And Meditation
C18, Ground floor, 6th Avenue,
Gaur City 1 Gautam bhudh Nagar,
Noida – 201301 U. P