50/100 Hours Kundalini Yoga Teacher Training Course
Batch Date – All Through out the Year . Email us or call /whats ap us for more details and ongoing offers .
Fees – 380 USD OR INR RS 26000/- ( APRROX )
PACKAGE INCLUDES
STAY ON TWIN SHARING , 2 MEALS DAILY , KUNDALINI YOGA COURSE PRACTICAL / THEORY
ASHTANGA AND HATHA YOGA ALSO COVERED
COURSE CERTIFICATE .
1 SOUND HEALING CLASS
CITY SIGHTSEEING
Extra Charges for private occupancy .
Yoga Kit Mandatory and chargable .
What is Kundalini ?
Kundalini is know as goddess energy located at the base of the spine. Learn how Kundalini yoga can awaken and activate the healing process in the body and lives of practitioners. Kundalini yoga which is the blend of spiritual and physical practice to build vitality and increase consciousness. It is the science to unite finite with the infinite.Kundalini Yoga is the yoga of awareness, which allows us to awaken to our full potential and to be true to ourselves through a series of physical movements, meditation, breathing and mantra. It is a very powerful (if lesser known) form of yoga and can generate results very quickly.
HIGHLIGHTS OF COURSE
Daily yoga practice
Learn yoga philosophies
Pranayama and mantra chanting
Learn Kundalini theory and practice
9 / 4 nights accommodation
Daily 2 vegetarian meals.
Skill level for Students as
Beginner
Advance
Yoga styles
Hatha
Ashtanga
Kundalini
Vinyasa
Therapy
Tantra
Iyengar
Meet the instructors
Shweta Sanghavi
With over a decade of experience in Yoga and Wellness,Yogini Shweta Sanghavi founded Nirvana Yogshala – an internationally certified Yogshala….
Acharya Dr. M.K. Pandey
Acharya Dr. M.K. Pandey has over 12 years of experience in the field of Yoga and takes a Spiritual approach to heal the body naturally….
Trijita Goswami
Trijita Goswami has proficiency in yoga philosophy, Anatomy , Alligment, Physiology , Yoga Therapy , Yog sutra and Kundalini meditation over 5 years.She is an adherent follower of Hatha yoga and a spiritual healer for many…..
Gaurav Sharma ​
Gaurav Sharma is well experienced in the field of yoga. He teaches Asana, Adjustment and Anatomy at NYS Rishikesh a spiritual capital of India…..
Ramesh kumar
Ramesh kumar is a professional yoga instructor (E-RYT- 200/ 300) With yoga Alliance USA. Ramesh kumar is a professional yoga instructor….
Review
Value for money
Accommodation 
Food
Location
Quality of activity

Mikel Koel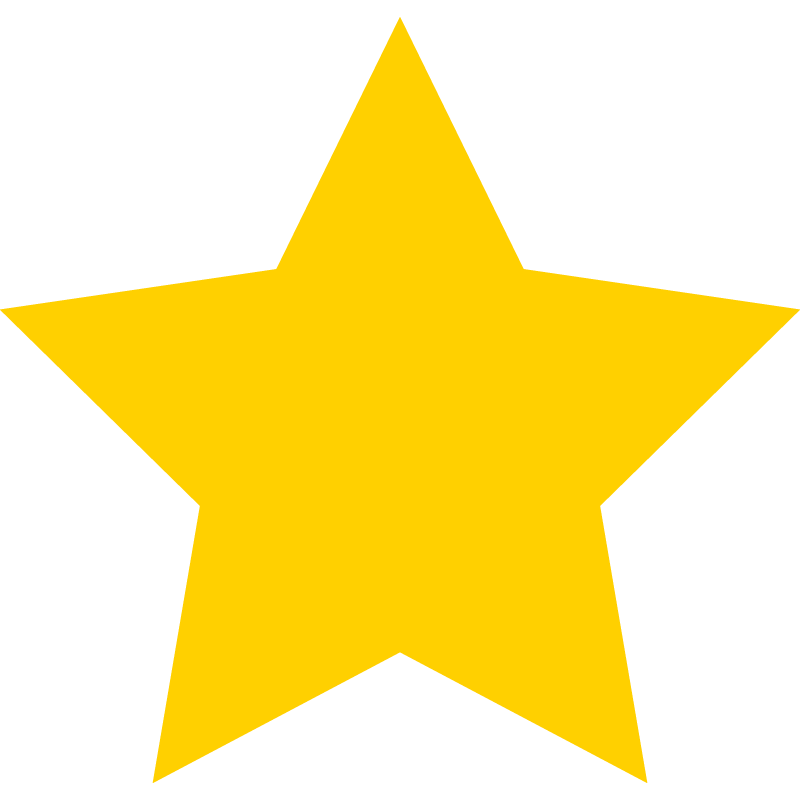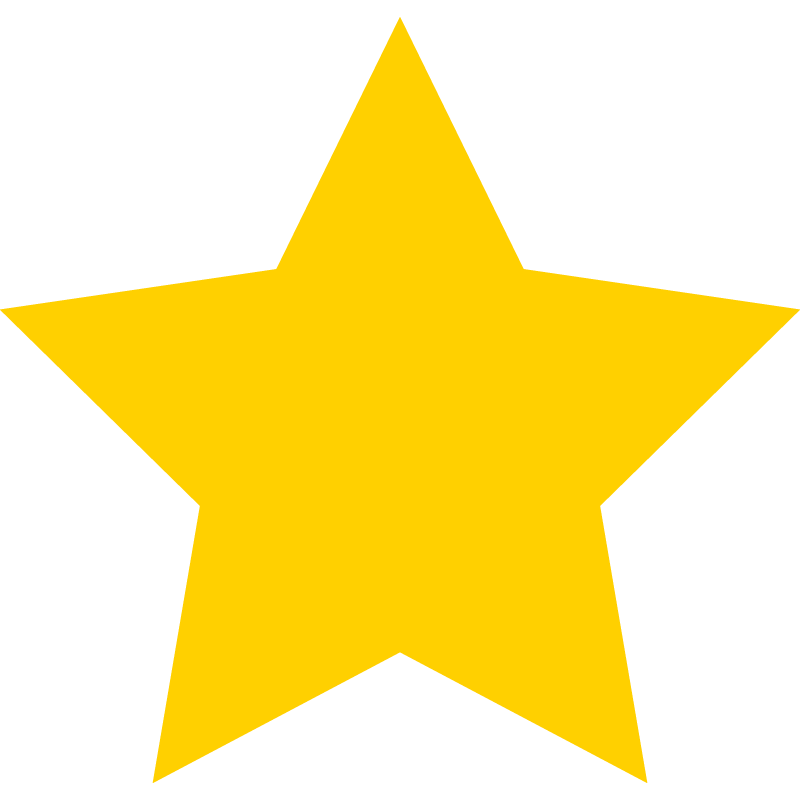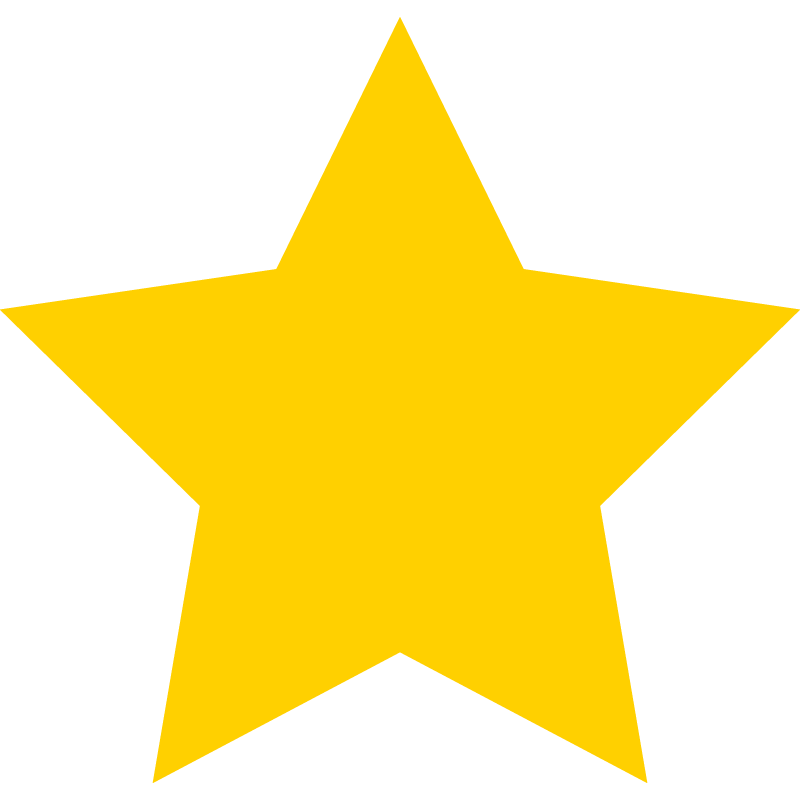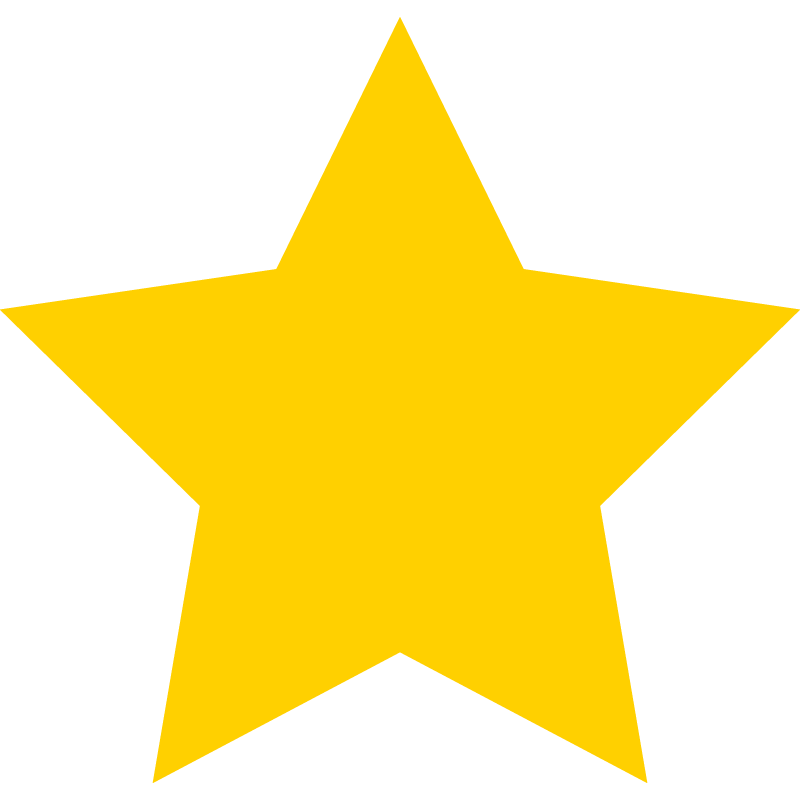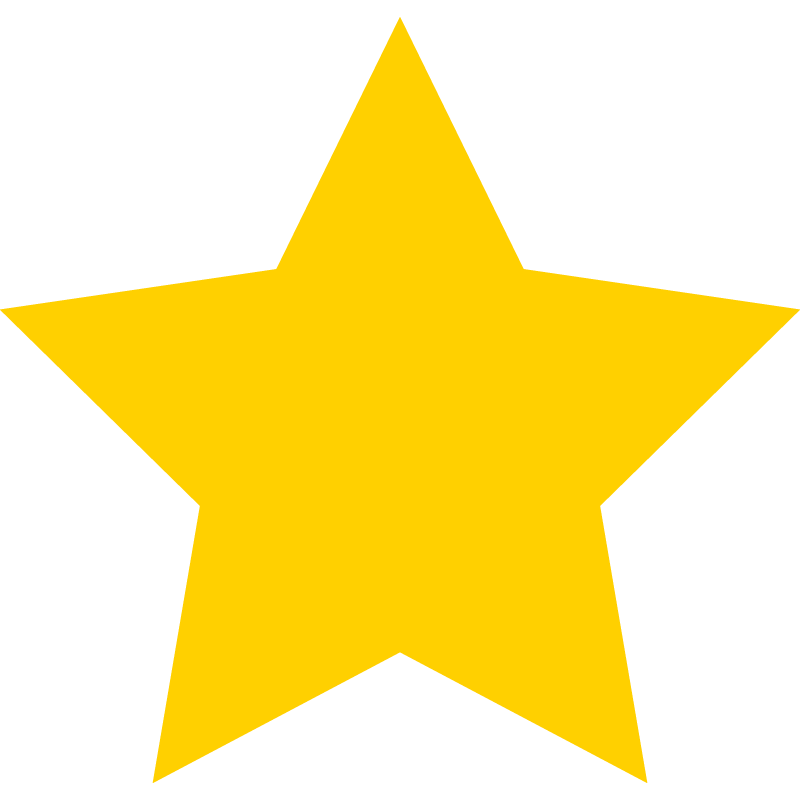 Great teachers! I love it. Im coming back next year!!!

Patri Reyes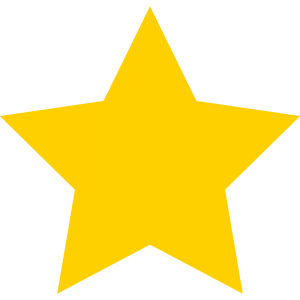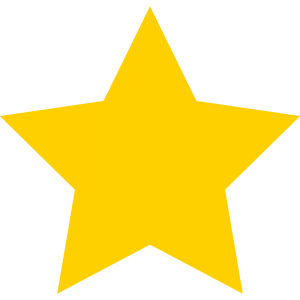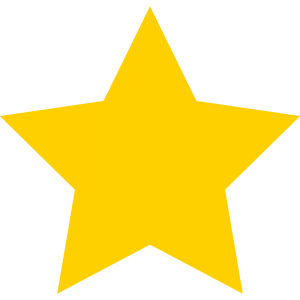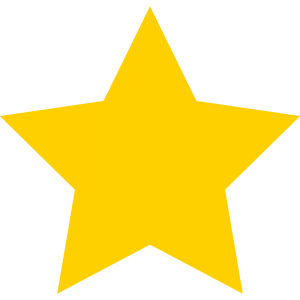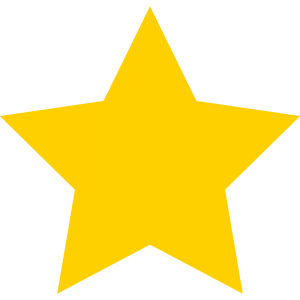 I was in this school for 10 days studying 100 hours of ytt. I don't speak English very well and the truth is that the teachers tried hard to make me understand the concepts and that I could carry out the course with good results. Make special mention to the professor of philosophy and anatomy and the professor of ashtanga flows practice. At the beginning a little bewildered by the organization that was offered, but in the end, I enjoyed a good experience, I learned more than I thought and they have taken good care of me.
류현지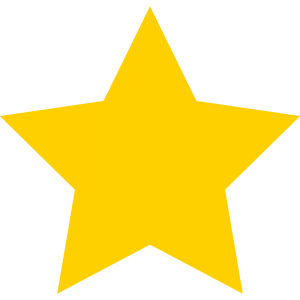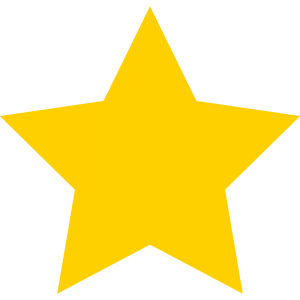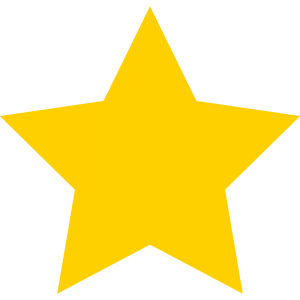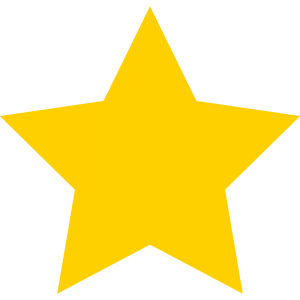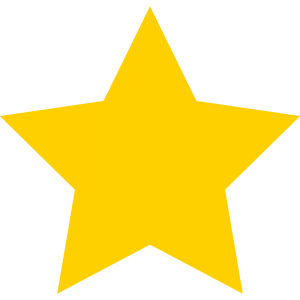 Amazing experience. Highly recommend if anyone who love yoga.

Elisa Bieller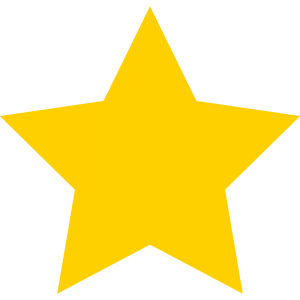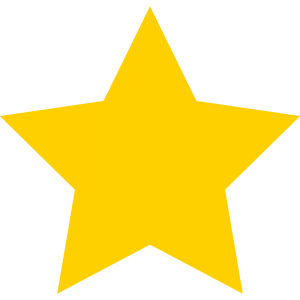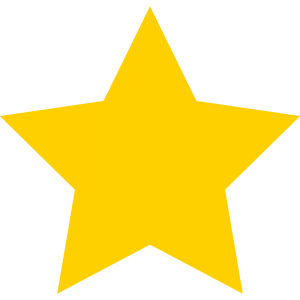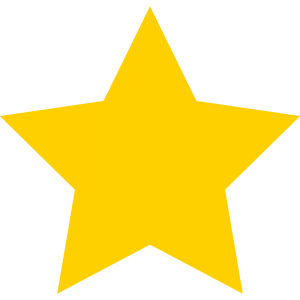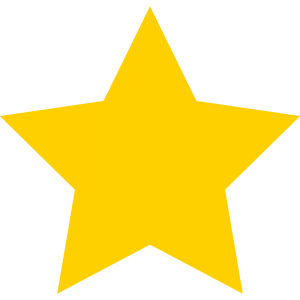 I'm very happy and I enjoy the training so much. I did only 50hrs teachers training of aerial yoga, but I'm very satisfied! Was only a week, but really intense and full of knowledge. The course was not focused only on the aerial, but I also perfected hatha, deepened some philosophy topics and improved my posture. The teachers are amaizing and lovely, they put a lot of passions in their work. I was the only student, this had a positive impact, because the teachers' attentions were addressed only to me. I'm so satisfied about aerial with Aditya, the classes were complete and I learned many specific positions for each body part.
Shazneen Todiwala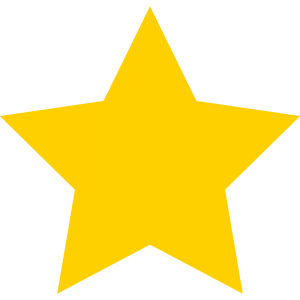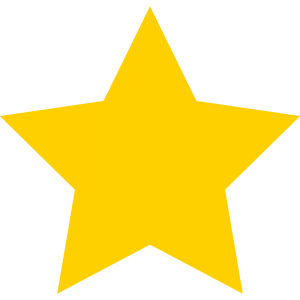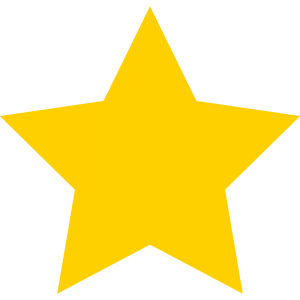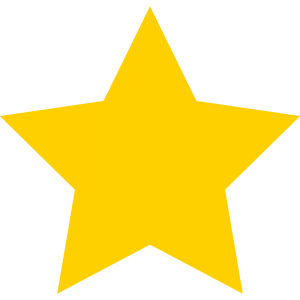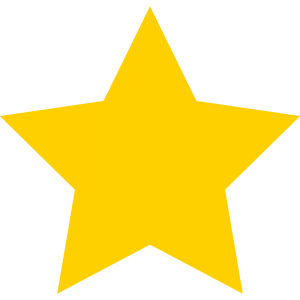 The best place for yoga in India. The natural surroundings add to the overall peaceful experience you are looking for. If you are in India and want to relax your mind and body in the best possible way, NIRVANA YOGA is your go to place.
Ben Pattle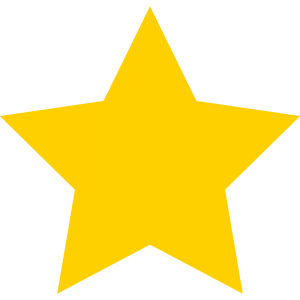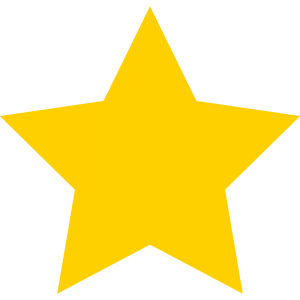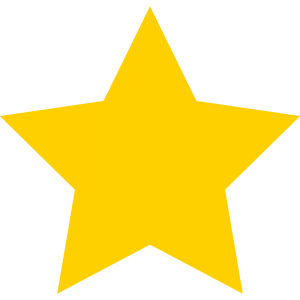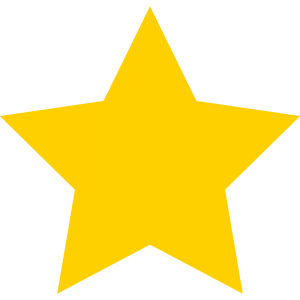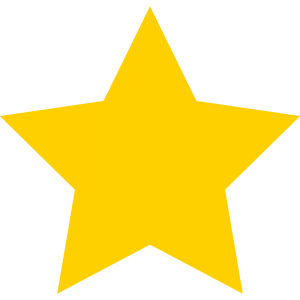 I completed my 100 hour teacher training course here, my first yoga course, and I found it to be a very good experience overall. All the instructors help you to get the most out of every posture, deepening your understanding of the postures by ensuring correct allignment and pushing your limits in a healthy way. They take you on a number of excursions around the beautiful Rishikesh which help bond you as a group and show you some sights which otherwise you wouldn't see. I have a number of dietary requirements and Shweta went over and above to ensure that my needs were met to which I'm very grateful. I would recommend that in the future some handouts are given with names of asanas and pranayams as we all struggled to learn these in the short time given, this is a minor thing in what was overall a very positive experience. My love of Yoga has grown even more and I feel confident that my own practice has improved and that this will help me on my long road to become the yoga instructor I hope to be. Thank you.
Rishikesh
Nirvana Yoga ( Hotel Vyas)
Tapovan Laxman jhula
Badrinath Road Rishikesh
Tehri Garhwal Uttarakhand India
Near Maharishi Ayurveda wellness centre .
Pin code – 249137
Noida
Nirvana Yoga And Meditation
C18, Ground floor, 6th Avenue,
Gaur City 1 Gautam bhudh Nagar,
Noida – 201301 U. P